2007 M55.3
SN# G340088
Status: Sale Pending
This unit has passed our 62 step certification process and is ready to ship!  The Moffett includes 6 months/200-hour full parts and labor warranty backed by the Hiab Nationwide Service Network.  Contact us today!
At the start of the certification process, each piece of equipment is partially disassembled and inspected using our 100 point Inspection checklist to ensure that the safety and performance of the machine are not compromised. Any leaks, worn components, or damage is repaired. Items such as parking brakes, seats, body panels, and bearings are upgraded or replaced.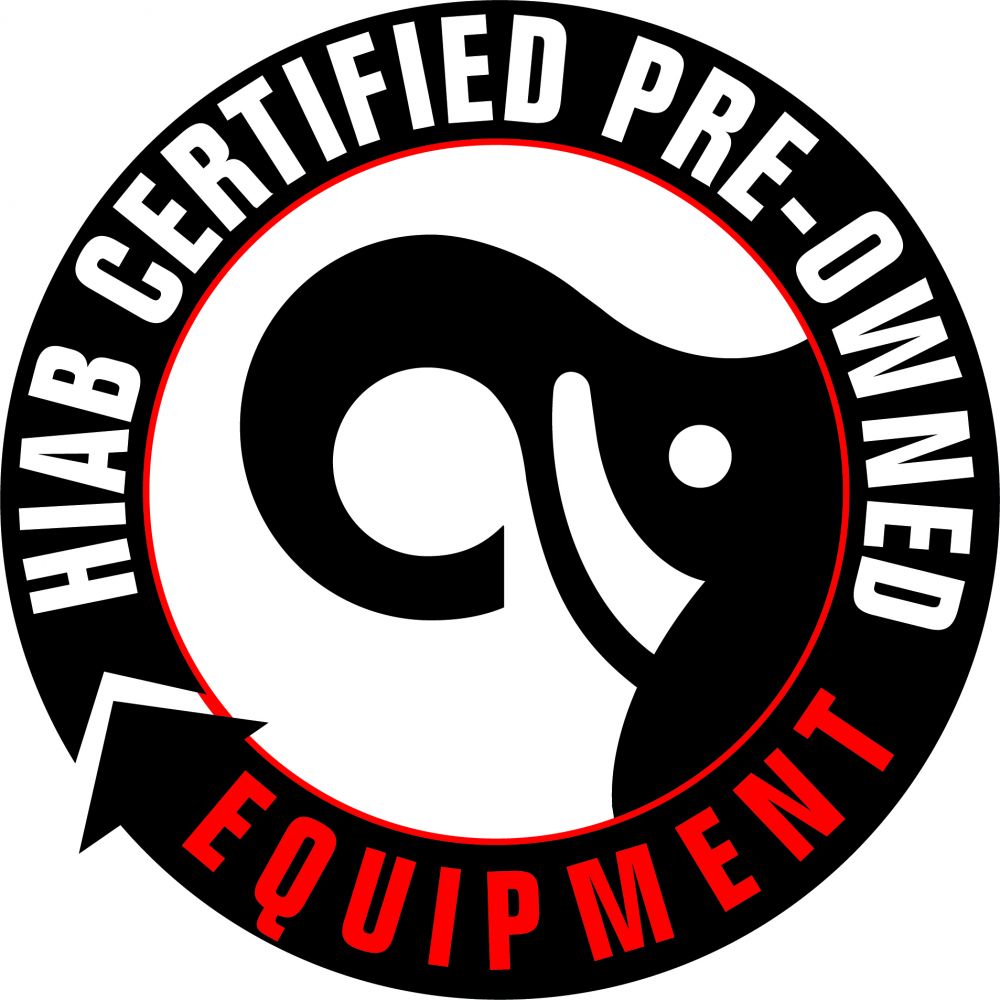 At the Hiab Used & Refurbished Equipment Center we are fully dedicated to inspecting and refurbishing pre-owned MOFFETT truck-mounted forklifts and HIAB loader cranes.
Our 100 point inspection ensures that any element not meeting mechanical or safety standards are identified upfront.
Like you, we place safety at a premium, and each piece of equipment is ready to meet today's safety standards.
We use OEM-manufactured replacement parts, not cheaper off-brand parts.  Purchase direct from Hiab to ensure you receive the highest quality truck mounted forklift.  Hiab is the only place you can purchase OEM Certified Pre-Owned Moffetts!  Look for our official Certification Seal!
$45,000
Contact Us